Avalanche Studios has offered a list of games on sale on Steam now. Let's take a look with Gamologi for our Top games that you should definitely put on your cart.
Just Cause 2, 3, 4
Just Cause series is well-known for their crazy action, far beyond anything that ever existed. Therefore, this is one of the game series that brings the most interesting and entertaining experience. The development company Avalanche Studios in every Just Cause chapter also has to upgrade a lot of elements, the latter part must go far ahead of the previous one so as not to drop fans with fatigue.
The Just Cause series from the publisher Avalanche Studios has received positive reviews from critics. So this is a good deal for gamers when Avalanche simultaneously sells from 70% to 90% for this series.
Purchase links: Just Cause 2, Just Cause 3, Just Cause 4.
Mad Max
For movie-lovers, perhaps the brand "Mad Max" is not an unfamiliar name when it is led by the talented hand of director George Miller for three decades. For today's public generation, the name Mad Max only "exploded" once again when Mad Max: Fury Road revived this brand after 30 years of "hibernation".
After many days of waiting, fans finally got to enjoy the action game, Mad Max, from the Swedish developer: Avalanche Studios (Just Cause, Renegade Ops, etc.). Mad Max offer players a battlefield accompanied by despair. The game is like a stage of explosive action scenes that are unfolded continuously and endlessly, making players greatly desire to embark on that hell ride.
Purchase link: Mad Max
theHunter: Call of the Wild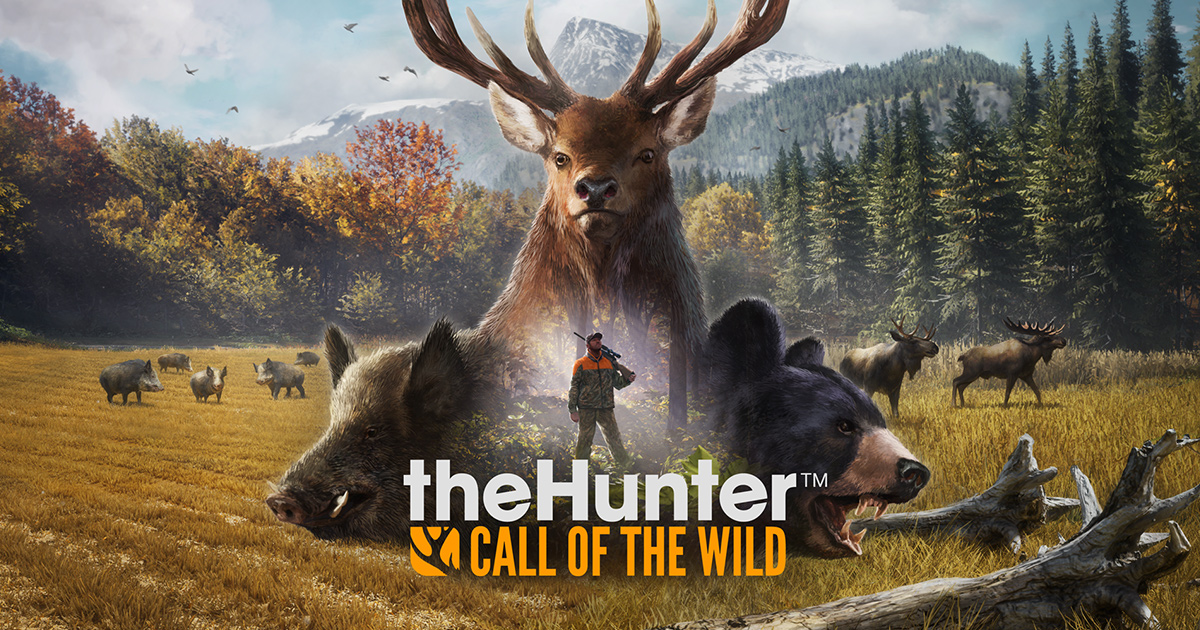 theHunter: Call of the Wild is not only a very interesting and real hunting game but also a thoughtful experience. The game is an interesting surprise, bringing "hunters" a huge open world with diverse wildlife and heightened reality.
Graphics are the first thing that players will stun in theHunter: Call of the Wild. Realistic animal and lush valley surrounded by beautiful mountains—some rocky, others covered in luxuriant vegetation will feast your eyes. You can easily watch each grass waving in the wind or pollen grains flying in the air. On the other hand, the game is quite well optimized and despite the large game world, you will not encounter any unusual frame rate drops during the experience.
Purchase link: theHunter: Call of the Wild
Rage 2
With its attractive gameplay, Rage 2 will help gamers who love the shooting genre get athletic fingers after the game over.
While the plot of Rage 2 is just a little bit more interesting than Minecraft, id Software and Avalanche Studios probably put all their efforts into gameplay development. The shooting game section of the game is extremely excellent which can be seen as an "exercise for the index finger" when all the guns in the game have two shooting modes with different uses and allow gamers to be creative with them. Rocket Launcher enables gamers to destroy multiple opponents with a single shot while Gravity Dart can turn powder keg into smart bombs to find the right target, and even simple pistols are also extremely powerful when you can use it to deliver accurate headshots.
Purchase link: Rage 2