The girlfriend, wife, or ex-lover of many famous gamers in the world are very beautiful and talented. Let's check out our top hottest girlfriends of gamers.
Yanet Garcia
Yanet Garcia (1990) is the MC of the famous Mexican weather program and she is also the girlfriend of former professional Call of Duty gamer Doug 'Censor' Martin. The couple met on Twitter when Censor was "captivated" as seeing Janet's image in a video. He liked her so much that his fans tried to contact Yanet to arrange an appointment. Just a few days later, the two started talking on Twitter, although they don't speak the same language, Censor flew to Mexico to meet his belle.
Currently, the couple has been together in New York (USA) and Censor is focusing on his career as a streamer on YouTube. Yanet has also recently started appearing with her boyfriend in the videos, with the main role is learning how to play shooters.
Jenna Ezarik
Jenna Ezarik (1989) is the girlfriend of one of the most famous Calls of Duty players in the world, Matthew "Nadeshot" Haag. Nadeshot has now stopped playing, but he is still associated with the gaming community when he owns his own eSports team, 100 Thieves.
And Jenna is also a famous YouTuber with more than 600,000 followers. Her channel is mainly focused on cooking videos and working on projects with other celebrities.
Jen Pichette
Jen Pichette, also known as LemonKiwi, is the ex-girlfriend of the famous gamer and Youtuber, Austin Pamaj. However, now the two of them "went their separate ways". Beautiful and talented, Pichette is a journalist and commentator on esports.
Leena Xu
Leena Xu is the girlfriend of professional League of Legends player, Andy "Reginald" Dinh. He is a Vietnamese-American gamer, the founder and owner of the famous Team SoloMid game team in North America.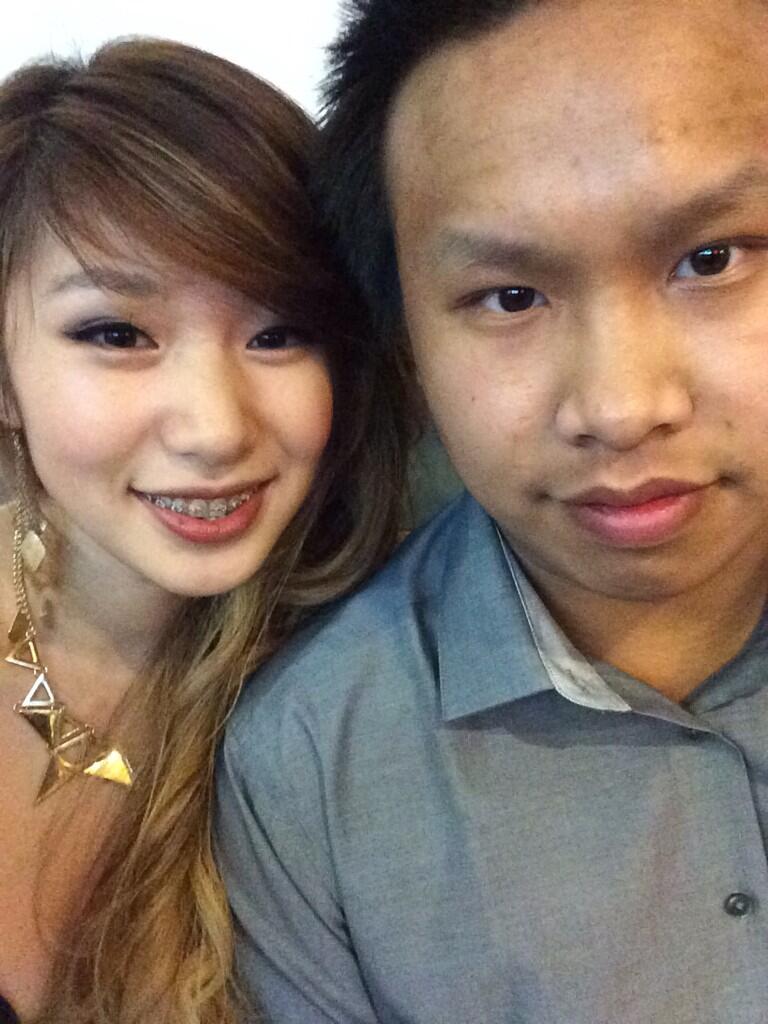 Joining this eSports team as a manager, Leena Xu plays a very active supporting role for her boyfriend.
Ekaterina Pandorka
Ekaterina Pandorka is the wife of professional League of Legends player, Alexey "AlexIch" Ichetovkin. Starting his career as a gamer in 2009, AlexIch is still a member of Team EnVyUs. This is also one of the few married gamers who are still pursuing their gaming career.
Yuri Seo
Yuri Seo is the girlfriend of gamer Doublelift, the professional League of Legends team, Team SoloMid. Regarding her own career, Yuri Seo is a famous cosplayer and TV host of Saturday Night Live in Korea.
She is especially popular with young people because of her humor, beautiful appearance, and a friendly personality.
Aleksandra Ardeli
Aleksandra Ardeli is the girlfriend of Janusz "Snax" Pogorzelski, the Polish professional CS: GO gamer. At the age of 23, Snax competed in 81 tournaments and earned $ 446,000. Aleksandra is also a famous female shooter game player, with a lot of followers on Twitch.
Janet Rose
Janet Rose is the girlfriend of gamer Jason "WildTurtle" Tran who is well-known in the league of Legends. This Chinese-Canadian girl has chosen to be a professional game streamer, despite her college degree in Early Childhood Education.
Lisha Wei
Many people do not believe it when Michael "Imaqtpie" Santana, a former Dignitas player, who has a bear-like appearance and the face of an "Arab cleric" has a beautiful girlfriend like Lisha.
After retirement, Imaqtpielol has become a streamer with more than 1.1 million followers on YouTube. With such a large audience, gamers earned more than $146,000.
Nikki Smith
Nikki Smith is the girlfriend of American gamer Soren "Bjergsen" Bjerg, who is famous in the world of League of Legends. In the gaming community, she is also known by the nickname Quorraa, a famous female streamer.